CLEAN SAPPHIRE TUBE FURNACES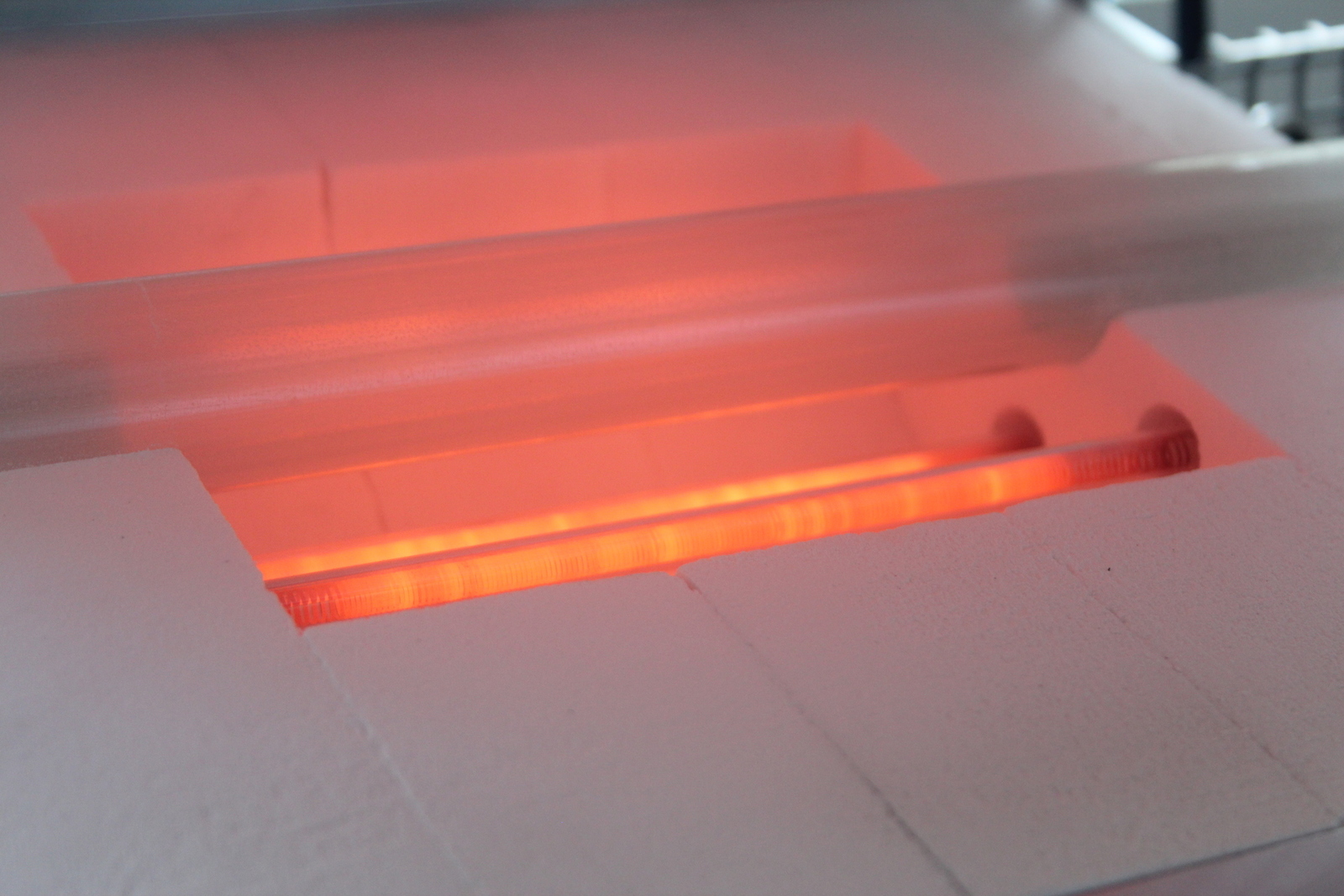 Single crystal sapphire large-diameter tubes for high temperature furnaces creates ideal controlled environment for high pressure or high vacuum experiments or processes. Sapphit™ delivers the perfect combination of gas-tight insulation and chemical stability perfectly separating the "dirty" space with heating elements (outside the tube) from "clean" space with specimens (inside the sapphire tube).
Key properties
Chemical purity 99,995%
High operating temperatures (up to 1800°C)
Resistance against aggressive chemicals (durability and easy cleaning)
Benefits
With sapphire tube, it is possible to operate tube furnace at much higher operating temperatures than with quartz glass and keep specimens in much higher chemical purity and particulate cleanness than with high-temperature ceramic tube (e.g. polycrystalline alumina). Sapphire tube surface is non-porous and easy to clean. The single crystal material structure creates a gas-tight barrier preventing any contamination even at molecular level.
Typical applications
metallurgy
high-temperature annealing
Typical dimensions are OD30/ID27 and OD25.4/ID22.7 mm.